Poolarama is a family-owned and operated business entering its 3rd generation.
We are located at 881 Richmond Road, where we've been since 1978.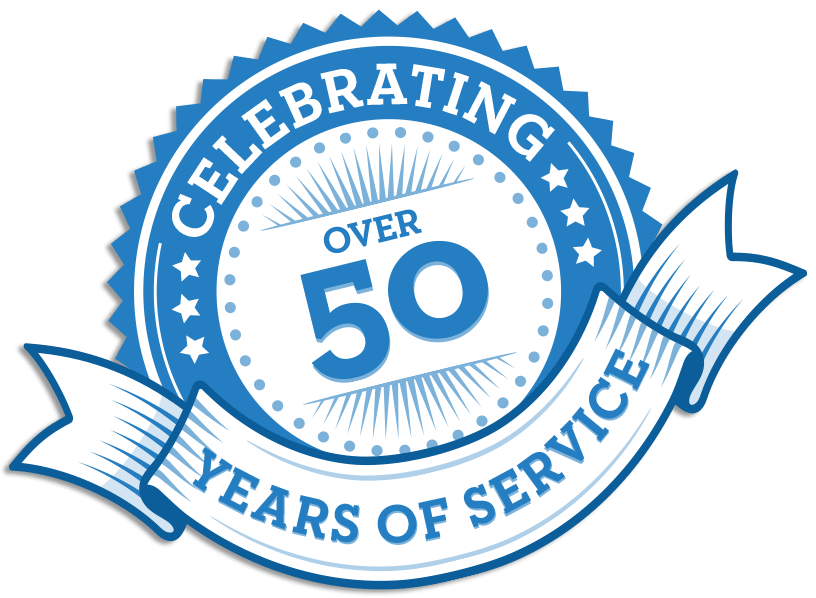 Our story began in 1965, when Lou Bourada made the decision to leave the Ottawa Fire Department and start a swimming pool company.
His dream started from humble beginnings on Churchill Avenue, and in 1970, the company moved to a larger location on Woodward Drive. As the business grew, he realized that the next step was constructing his own building. The present location on Richmond Road opened its doors in 1976, completing his dream. The Burning Log was incorporated in the same building two years later.
A quality garden furniture store, Patio Comfort, was added, and has become Ottawa's premier garden furniture store. Current owners Derek and Steve Bourada have taken their father's dream and developed it into the business it is today.
With the help of Derek's son Adam, Poolarama keep the tradition alive by offering only the best in quality, performance, and friendly service. This is reflected in the high rating awarded to us by the Better Business Bureau.
Poolarama builds above-ground, onground, and inground pools. We offer a complete line of pool products including chemicals with in-store testing, pumps, filters, salt water systems, and anything else your pool could need. We can also renovate your old pool and bring it into the 21st century with modern amenities and features. With brands like Hayward, Pentair, Bioguard, Kafko, and Poolwerx, Poolarama only offers the highest standard of pool products. We work exclusively with experienced installers to make installations a worry-free experience for our clients.
Since 1988, we've been proud to carry the Canadian-made Hydropool Hot Tub. It offers the best in technology and construction, made for all of our Canadian seasons. They are makers of the self-cleaning hot tub—come in to see or even try one today!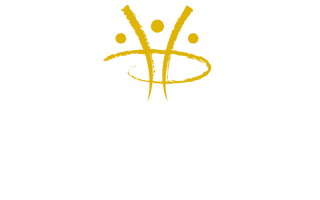 Our business would not be where it is today without the help of our long-time managers, Russell Milks and Paul Andersen. Russell handles all of our business outside the bricks of the building. He's incredibly knowledgeable when it comes the pool industry, and constantly educates himself on new and emerging trends and technologies. His ability to adapt on-the-fly and learn about tomorrow's pools are second to none in the industry. Paul takes care of the inside of the building and manages the floor. He has knowledge of not only pools and hot tubs, but he can also troubleshoot plumbing, leaks, and even cloudy water. There are no problems these two can't be resolve with a little thought and TLC.
From our family to yours, let us help create the space for that special family time.
Looking forward to seeing you,
The Bouradas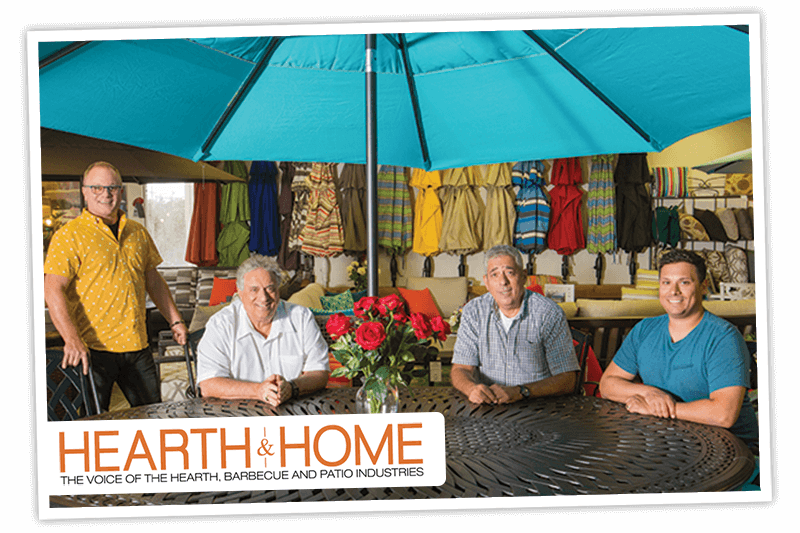 Hearth & Home – October 2019
Three Months of Warmth
By Tom Lassiter
PhotoS: ©2019 Couvrette studio. www.couvrette.photography.on.ca.
Ottawa may be one of the world's coldest capital cities, but that doesn't stop citizens of the Canadian capital from thinking about, shopping for, and buying casual furniture during the depths of winter… [Read More]